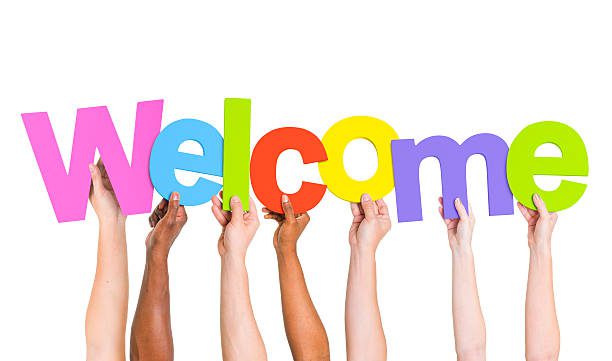 On our Year 2 page, you will find information about current units of learning, homework, learning challenge questions, PE kit requirements, as well as any other information you may need.
In Year 2, we cover six engaging and inspiring units of learning.
Autumn 1
What are the main differences between my life and life in a small village in Africa?
Autumn 2
How important was chocolate to the local area?
Spring 1
What lessons have we learned from the Great Fire of London?
The Great Fire Of London Knowledge Organiser
Spring 2
What are the main differences between Sherwood Forest and Rainforests?
Rainforests Knowledge Organiser
Summer 1
How has transport changed over the years?
Summer 2
Why is London our capital city and which are the other cities of the UK?
Our History unit of learning this half term is Transport.
Learning challenge question
How has transport changed over time?
Early Bird Reading
Early Bird Reading takes place in both the Year 2 classrooms on Tuesday, Wednesday and Thursday mornings. Please come and join us at 8.50 – 9.00 and listen to your child read.
Each day will involve reading different types of books.
Tuesday – Children's reading books
Wednesday – Non-Fiction books relating to our Geography and Science units of learning
Thursday – Fiction
We look forward to seeing you all!
Key Dates
November 10th – Cadbury World Trip
December 7th – Pantomime
December 8th and 9th – KS1 Christmas Performance
May 1st – Year 2 SAT Test Month Begins
School Diary
Please continue to record in your child's school diary when they have read at home. Child should be reading at least four times a week to an adult and this will contribute towards our school reading challenge. This can also be used as a point of contact between parents and teachers and they will be checked on a weekly basis. It is therefore the children's responsibility to have them in school every day. Your child will also record their weekly spellings.
Physical Education
PE is every Monday and Wednesday.  We ask the children to bring kit suitable for indoor and outdoor sessions.  Please make sure each item of clothing is clearly named.  This should include:
White T-shirt
Navy shorts (indoor PE)
Plimsolls/trainers
Navy or black tracksuit top and bottoms (for colder weather)
You will need to take your child's kit home weekly to wash and prepare for the following week.
Clubs on offer this half-term (Spring 2)
Monday – Reading Club
Forest School Club
Sport4Kidz
Tuesday – Phonics Club
Thursday – Maths Club
Friday – Football
Meet the Teaching Staff
Miss Webster – Robin Hood (2DW)
Miss Locke – Major Oak (2EL)
Mrs Lynn – working between both classes
We are also fortunate to be supported by:
Miss McGrory
Miss Milnes
Mr Unwin (Sports Coach)
Mrs Willis (Music Expert)
Communication
As teachers, we know that what may seem a little problem to an adult, can be a massive problem to a child – so please don't hesitate to contact us if you have any queries.
Please email us-
dwebster@kingedwin.notts.sch.uk
elocke@kingedwin.notts.sch.uk
llynn@kingedwin.notts.sch.uk
We look forward to continuing to work with you and your child!