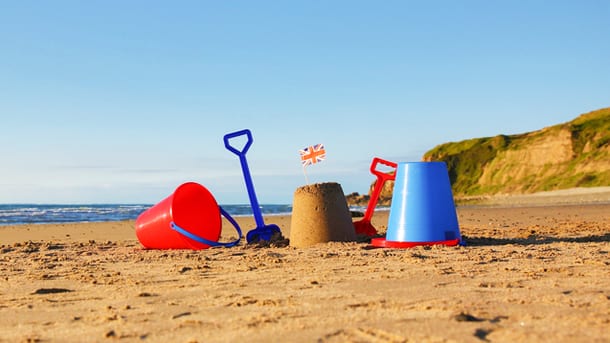 Welcome to Year One
Mrs Woodhead, Mrs Merrygold, Mrs Cox and Miss Webster would like to welcome you to our Year 1 page, here you'll find information about the school diary and PE kit, as well any homework we may ask you to complete.
In Year One we cover 6 fantastic topics:
Autumn 1: Was Robin Hood a true King EdWINNER?
Autumn 2: What is weather?
Spring 1: Who was Mary Seacole?
Spring 2: What were toys like in the past?
Summer 1: What do you know about Edwinstowe?
Summer 2: What is it like to be beside the seaside?
As teachers we do our absolute best to make these as exciting as possible, and if there is anything that you can offer that you think will help, please pop in and have a chat with one of us.
Meet the Teaching Staff
Mrs Cox and Miss Webster are the teachers in Sherwood Forest Class supported by Mrs Hillier and Miss Milne.
Mrs Woodhead and Mrs Merrygold are the teachers in Maid Marian Class supported by Mrs Shepherd and Miss Milne.
Year 1 Expectations
School Diary
Again this year, pupils will be receiving a new school diary. This will be complete with important school information and can be used as a point of contact between parents and teachers. These diaries will be checked on a weekly basis. It is therefore the children's responsibility to have them in school every day. Please comment on the reading children are doing at home.
Reading is fundamental.  In fact, it is one of the most important ingredients to becoming all that you can be. Reading develops the brain, provides a window into the world around you and helps you do better in all school subjects. We recommend that children are heard read daily and children can change their reading books when they need to, Early Bird reading Tue-Thurs is a good time to do this.
Physical Education
PE will be taught twice a week by Mr Unwin the sports coach, sessions will be on a Wednesday and Thursday.
Children need a PE kit in school all week, which should be taken home on a Friday for a wash.
PE kit should include:
White T-shirt
Navy or black shorts (indoor PE)
Plimsolls/trainers
Navy or black tracksuit top and bottoms (for colder weather)
Please ensure all PE and uniform (even shoes) are labelled clearly, this helps save time, confusion and will hopefully mean items do not get lost.