On our Year 4 page, you will find information about our current topics, homework, learning challenge questions, PE kit requirements, as well as any other information you may need.
In Year 4 we cover six fantastic topics:
Autumn 1: How can we re-discover the wonders of Ancient Egypt?
Autumn 2: Could you survive in the Australian deserts?
Spring 1: Why were the Romans so powerful and what did we learn from them?
Spring 2: Why is Italy such a cool place to live?
Summer 1: Where would you choose to build a City?
Summer 2 : Why is the River Trent important to Nottinghamshire?
Below are the termly newsletters that contain all relevant information regarding our curriculum…
Homework: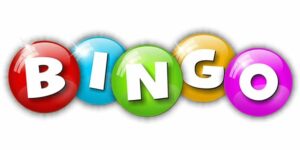 In Year 4, we endeavour to provide the children with varied opportunities within their Bingo Homework. Each task is set on TEAMS in the appropriate topic channel.
We will also be setting weekly homework on Doodle Maths, English and Spelling related to our week's learning, and we will have a weekly class battle on Times Tables Rock Stars.

Meet the Teaching Staff
Mr Bandy – Much the Miller's Son (4AB)
Mrs Smy – Merry Men – (4JS)
We are also fortunate to be supported by:
Mrs Hutchinson – Teaching Assistant
Mrs Koekemoer – Teaching Assistant
Mr Unwin- Sports Coach
Mrs Willis – Outdoor Leader
Reading and Times Tables
To support your child in their reading and times tables, our school planners have dedicated pages to enable this. Children are encouraged to engage in daily reading to promote a love of reading, practice fluency and understanding whilst also achieving our Reading Challenge certificates awarded in our celebration assemblies.
Your child also has access to DoodleMaths, DoodleEnglish and DoodleSpell, TimesTables Rockstars and PurpleMash to facilitate the practise of Maths and English skills, as well as other curriculum areas…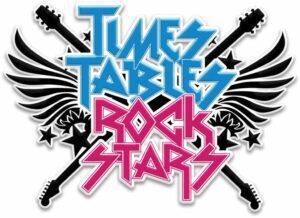 School Diary
Again this year, pupils will be receiving a new school planner. This will be complete with important school information and can be used as a point of contact between parents and teachers. These planners will be checked on a weekly basis and any reading children complete in school will be recorded in their planners too. It is therefore the children's responsibility to have them in school every day. We encourage all parents to make a note and to sign all reading that children complete at home as these reads will be counted in our termly reading challenge.
Physical Education
PE will take place every Tuesday for both Year 4 classes. The children will have indoor and outdoor sessions of PE. PE kits should be kept at school during the week and should include:
White T-shirt
Navy/black shorts (indoor PE)
Plimsolls/trainers
Navy or black tracksuit top and bottoms (for colder weather)
No earrings are allowed to be worn/covered during PE sessions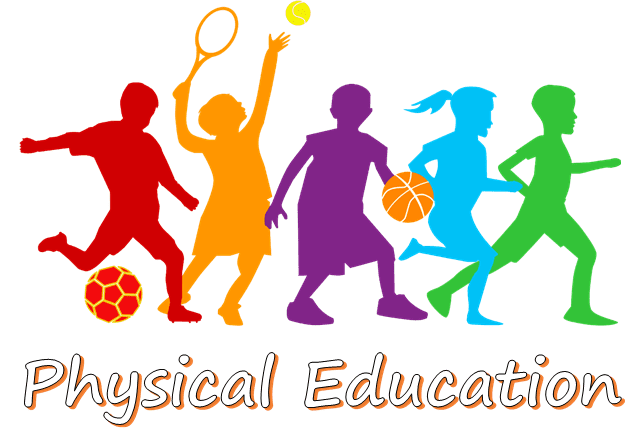 Additional Information
As teachers, we know that what may seem a little problem to an adult, can be a massive problem to a child – so please don't hesitate to contact us if you have any queries. At this time it is not as easy to have face-to-face contact with you, so the best way to contact us is via email or a phone call to the office. We look forward to continuing to work with you and your child!
Swimming:
At the start of Spring 2, Year 4 will be participating in swimming sessions. This will take place for 17 weeks – on a Monday. Children will spend 45minutes each week in the pool, developing their confidence in water, and increase their life saving skills.
Children will be taught by qualified instructors at the swimming centre.
Chromebooks:
We are so fortunate to be able to offer 1:1 technology in Year 4 through our loaning system. If you would like your child to loan a device, please contact our office for more information.
It is important for Health and Safety reasons that children charge their devices at home, ready for use the following day. This will restrict the number of cables in the learning environment and promote independence.