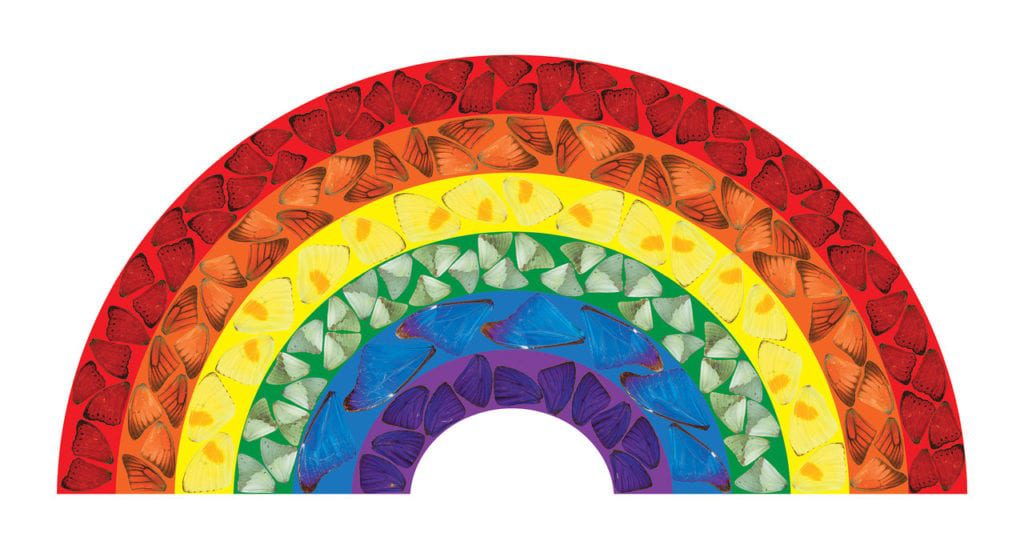 THIS SECTION OF OUR SITE WILL REMAIN ACTIVE AS A REMINDER OF THE WAY OUR KEPS COMMUNITY WORKED TOGETHER DURING THE COVID PANDEMIC TO PROVIDE THE HIGHEST QUALITY TEACHING, LEARNING AND SUPPORT.  WELL DONE AND THANK YOU KINGEDWINNERS
Here you will find information and advice which should support you during these difficult times.
Remember we are here to help you. Please contact helpandsupport@kingedwin.notts.sch.uk
This email is monitored by several members of staff with specific training to support in a rnage of situations from mental health and child safeguarding to social support, finance and medical help too.
What action you can take
A UK wide campaign has been launched to provide clear advice on how to slow the spread of Coronavirus.  Please help to support the campaign which promotes basic hygiene practices, such as regularly washing hands and always sneezing into a tissue, to stem the spread of viruses.
You can do this by:
How to wash your hands properly
Wash your hands more often for 20 seconds with soap and hot water. Watch this short NHS film for guidance:
Teach young children how to wash their hands with the NHS handwashing song:
https://www.youtube.com/watch?v=S9VjeIWLnEg
Public Health England recommends that in addition to handwashing before eating, and after coughing and sneezing, everyone should also wash hands after using toilets and travelling on public transport.
You can help to slow the spread of Coronavirus; make sure you and your children follow these general principles to prevent spreading any respiratory virus.
Wash your hands often – with soap and water for at least 20 seconds, or an alcohol-based sanitiser if soap and water aren't available.
Avoid touching your eyes, nose, and mouth with unwashed hands.
Avoid close contact with people who are sick.
If you feel unwell, stay at home and don't attend work or school.
Cover your cough or sneeze with a tissue, then throw the tissue in a bin.
Clean and disinfect frequently touched objects and surfaces in the home.
How can I support my child at home during school closures?
At King Edwin we have ensured that our high expectations of children's learning can be maintain. We have done this through the use of various online platforms. Your child can access home learning through Purple Mash, Doodle Maths/English/Spelling, White Rose Maths, Times Table Rockstars and Microsoft Teams. Microsoft Teams has been set up for every class in school. This platform will be used to set assignments, share useful resources but more importantly we can communicate with you and your child through video calling. This is a great way for children to main relationships with staff and their peers.
Below are useful links to support your child's education through home learning. Click the icons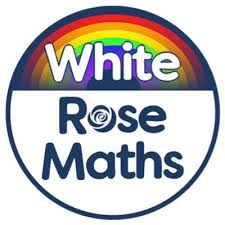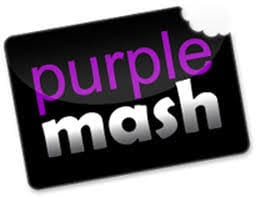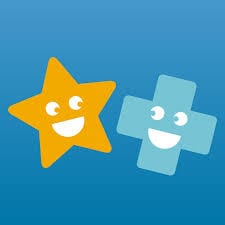 What are the schools plans for re-opening to more pupils on Monday 1st June?
We have been working extremely hard behind the scenes to create a plan that we feel fits the needs and safety of our school community. We have carefully read all guidance given to us by the government and local authority. We have also shared images of some changes we have made to our school environment to support our plans on our facebook page.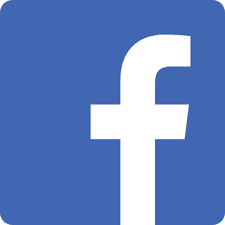 Below are copies of all correspondence shared with our school community including our plans to re-open to more pupils on the 1st June 2020.
We can all help control the virus if we all stay alert. This means you must:
stay at home as much as possible
work from home if you can
limit contact with other people
keep your distance if you go out (2 metres apart where possible)
wash your hands regularly
Do not leave home if you or anyone in your household has symptoms.